Beverages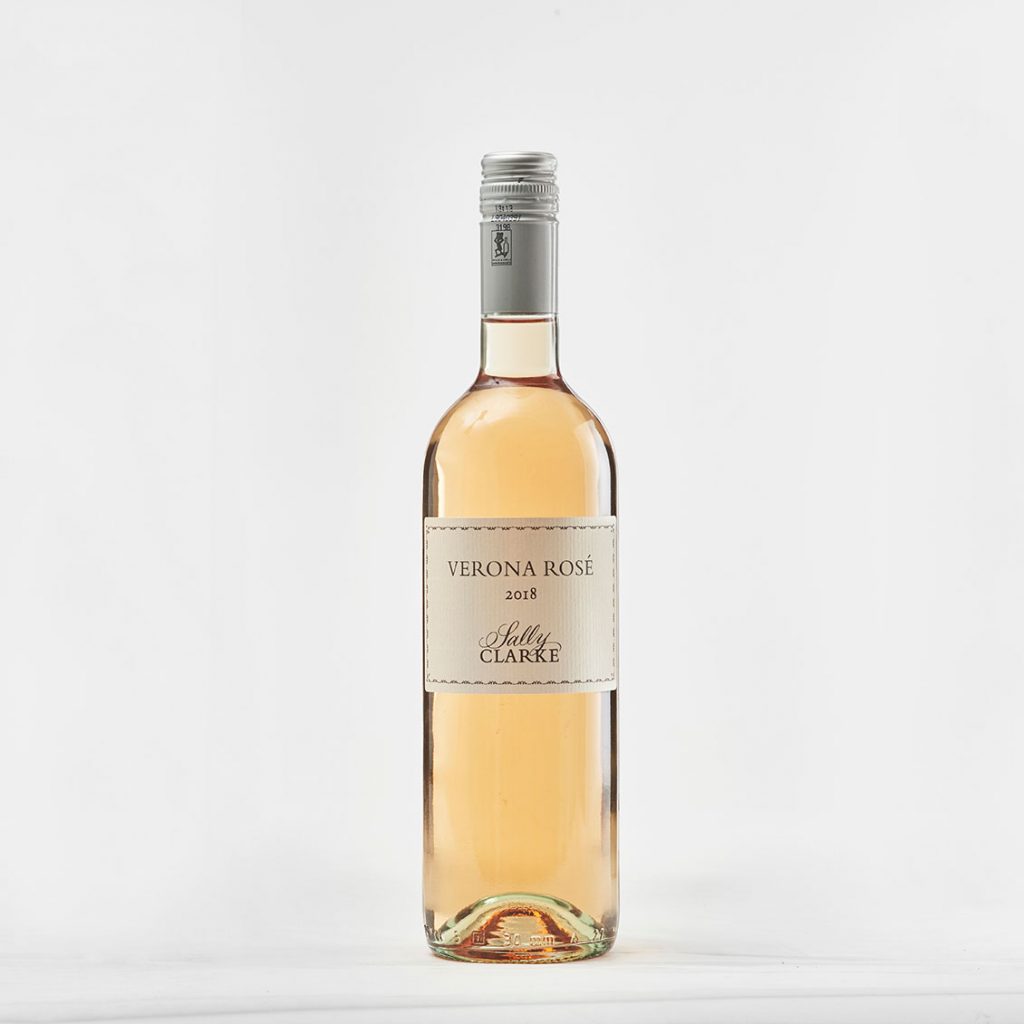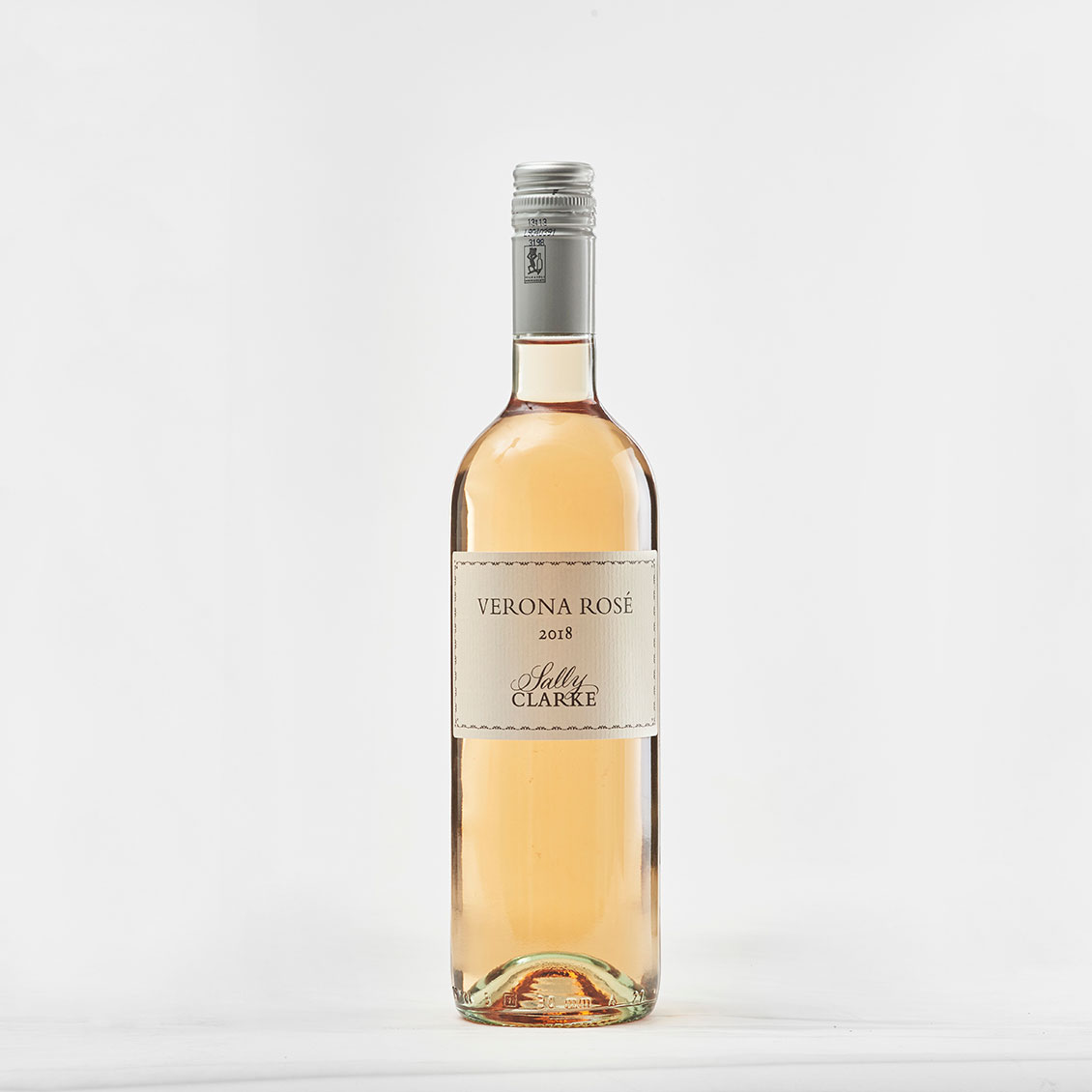 Sally Clarke's Verona Rose
£16.00 – £90.00
Clarke's first ever own label wine – and very proud we are! Fresh, crisp, and zesty. A vibrant wine with finely textured finish. Perfect with food or without – think hot summer day – very chilled
See options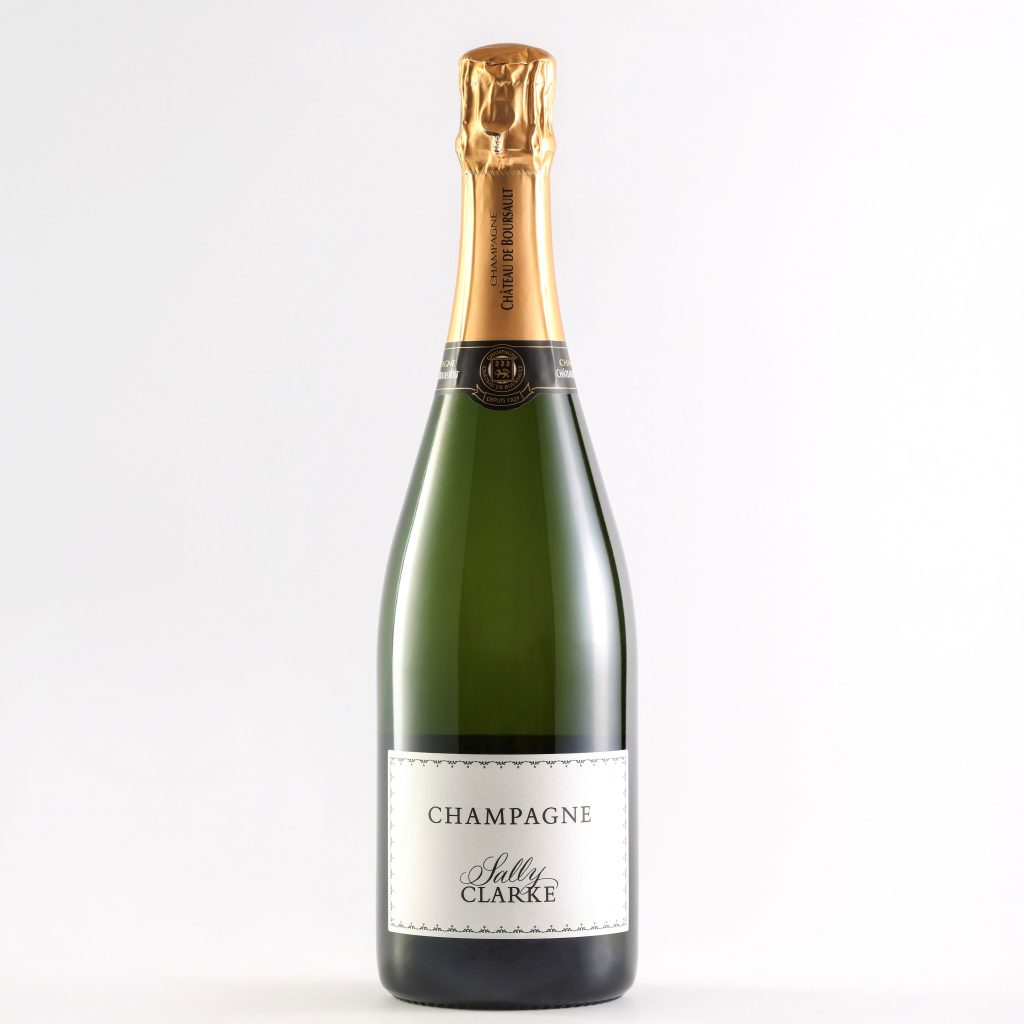 Sally Clarke's Champagne
£35.00 – £189.00
Sally has been proudly pouring this delicious Champagne at the restaurant for over 38 years – perfect chilled any time of the year as an aperitif or with smoked fish, salads, or fruity desserts.
Planted with 25% pinot noir for body and structure, 40% Pinot Meunier for suppleness, and balance 35% chardonnay for freshness and acidity; the blend and vinification results in a medium bodied wine with very pure appealing freshness and delicacy 12.5% alcohol level
See options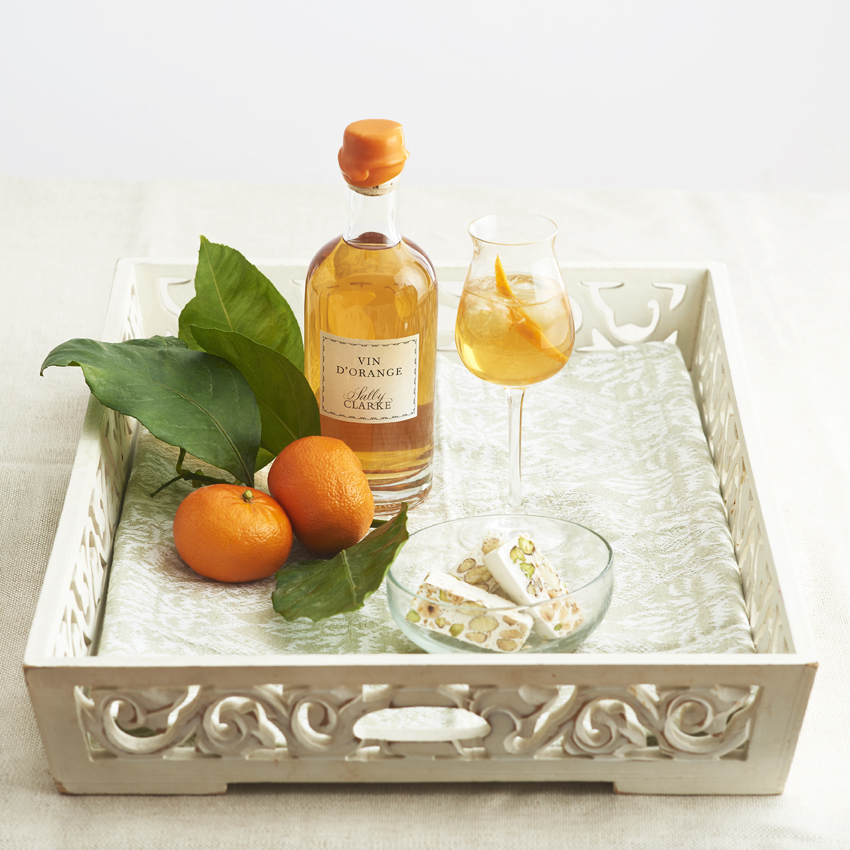 Vin d'Orange
£28.00
Sally found this fabulous recipe in the south of France many years ago and has been making it each winter, as soon as the Seville oranges come into season. Served simply poured over ice with a twist of orange, it makes the perfect aperitif or after-dinner drink.
Add to cart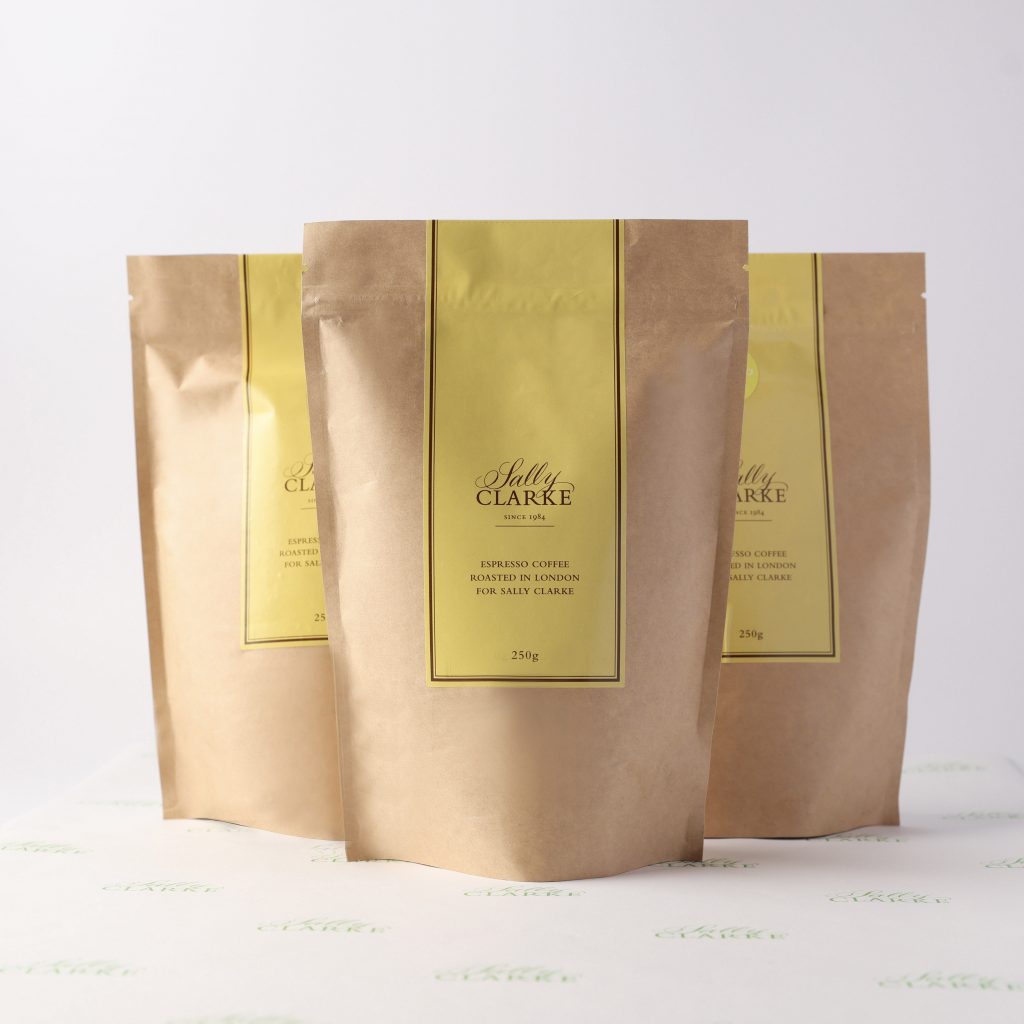 Sally Clarke coffee – Roasted by Allpress
£9.00
Served in the restaurant and the shop – a great cup of coffee.
See options