Both shops serve the immediate neighbourhoods with a wide selection of sweet and savoury items – for dinner or lunch parties, cakes for celebrations, sandwiches for picnics in the park, wines, chocolates and olive oils – as well as items for a quick snack on the run.
---
Kensington Church Street
121 Kensington Church Street,
W8 7LP – 020 7229 2190
Corner Shop:
Monday – Saturday: 7.30 – 6pm
Sunday: 8am to 4pm
Main Shop:
Monday – Saturday: 9am to 6pm
Sunday: 9am to 4pm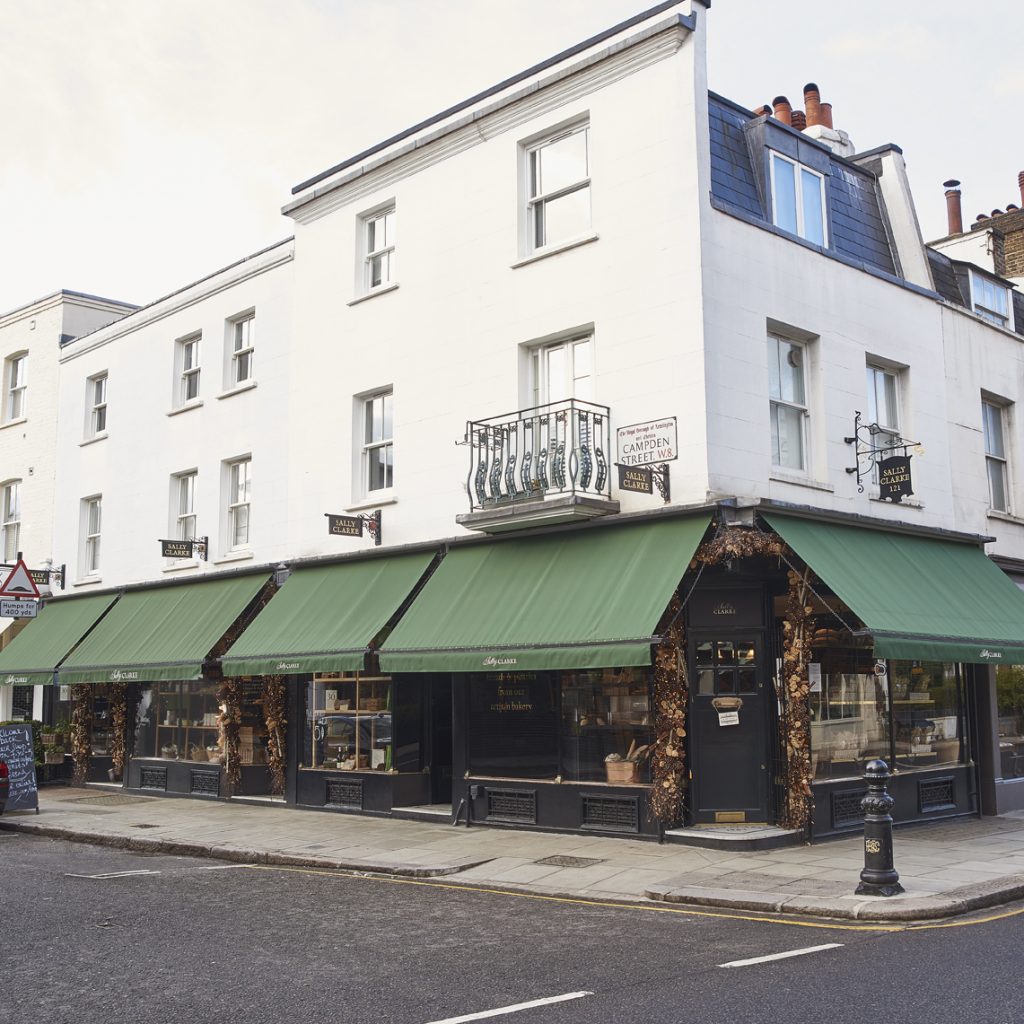 Westbourne Grove
283 Westbourne Grove,
W11 2QA – 020 4511 6161

Monday – Sunday: 8am – 6pm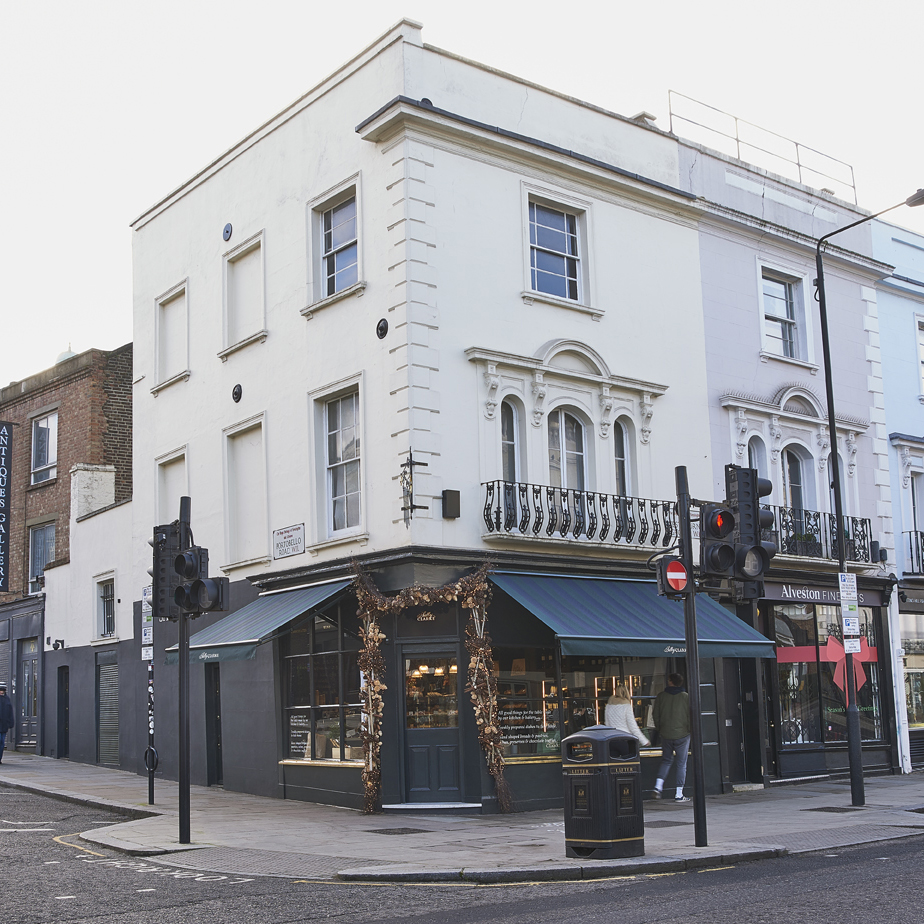 Dadshouse
From its outset, Clarke's Restaurant and Shop has been concerned about waste. During such a difficult time, we are proud to partner with the incredible organisation 'Dadshouse'.
Read more
Sustainability and ecofleet
Although almost all of our packaging is recyclable, we are doing all we can to reduce our carbon footprint and plastic use to zero.
Read more