October Season Menu
Each dish has been carefully prepared by our production kitchen based a stones throw away from our shops – the menu changes every day.
Click here to view our Monthly Menu
Today's Main Courses, Sides & Salads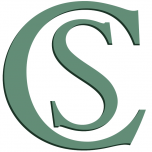 Kedgeree
£14.50
Smoked haddock flakes with lightly curried rice, eggs and coriander.
Add to order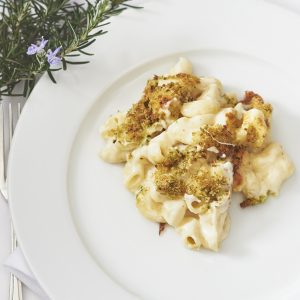 Macaroni & Cheese
£7.75
Cheesy, creamy and more-ish sauce with small macaroni pieces topped with herbed crumbs – quick and easy snack.
Add to order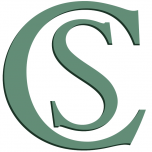 Coq au vin (braised chicken)
£18.00
Our classic recipe – made with pancetta, mushrooms, red wine and shallots.
Add to order
Morning Goods
Everything you need to create the most delicious breakfast!
Bread, Butter & Jam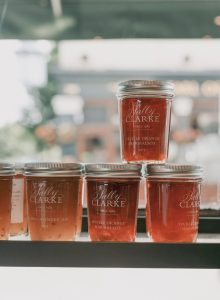 Add to order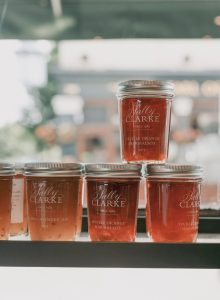 Add to order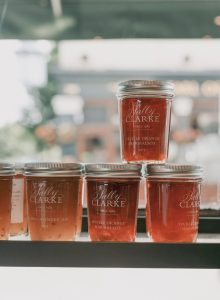 Seville Orange Marmalade
£5.75
Add to order
Lunch & Dinner
We are very proud to offer an extensive range of lunch, supper and dinner options from our Bakery, Pastry chefs and Production Kitchen – from a light snack to a 4 course meal.
Cakes & Sweet Treats
Biscuits, cookies, tarts and cakes… a dream for any sweet-toothed person!
Large Cakes & Sweet Tarts