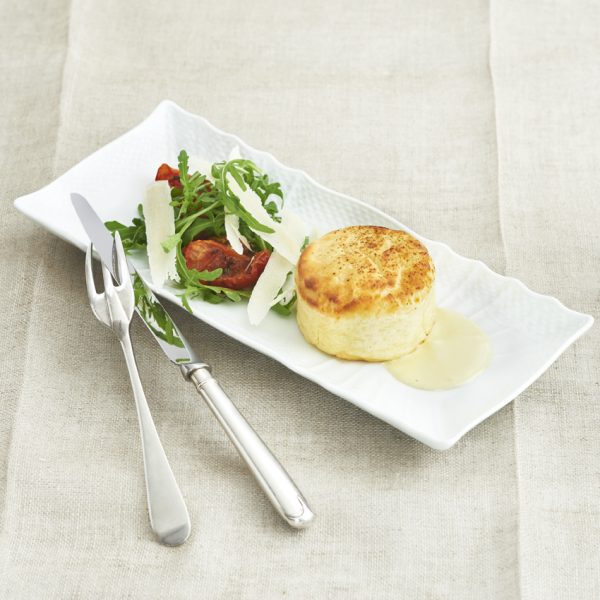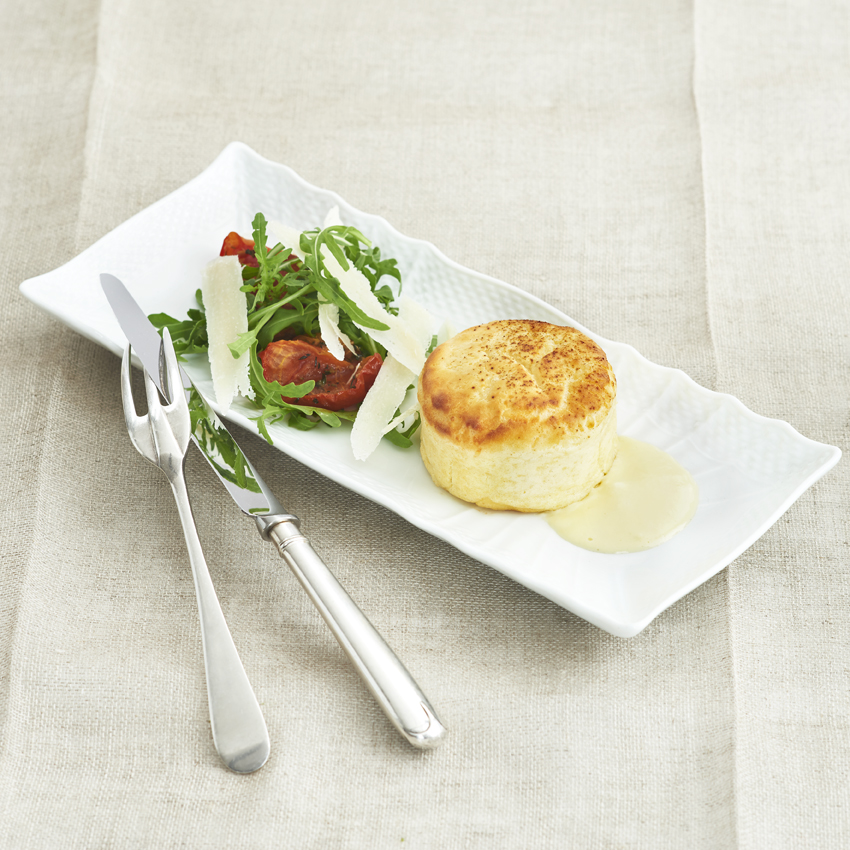 Souffle Suissesse
£9.75
We cannot make enough! Light but rich, a real treat –
and SO easy to cook and serve at home.
A restaurant firm favourite and Sally Clarke Classic!
Pack of 2.
Allergens: Gluten, Eggs, Milk, Mustard
This product is made in an environment that
handles, fish, crustaceans, nuts, celery, sesame, milk and egg.
Available for: 6th August