Chicken Pie
£33.00
Herb-roasted chicken, leek and mushroom
in savoury pastry sprinkled with sea salt.
A true best seller and Sally Clarke Classic!
Add to cart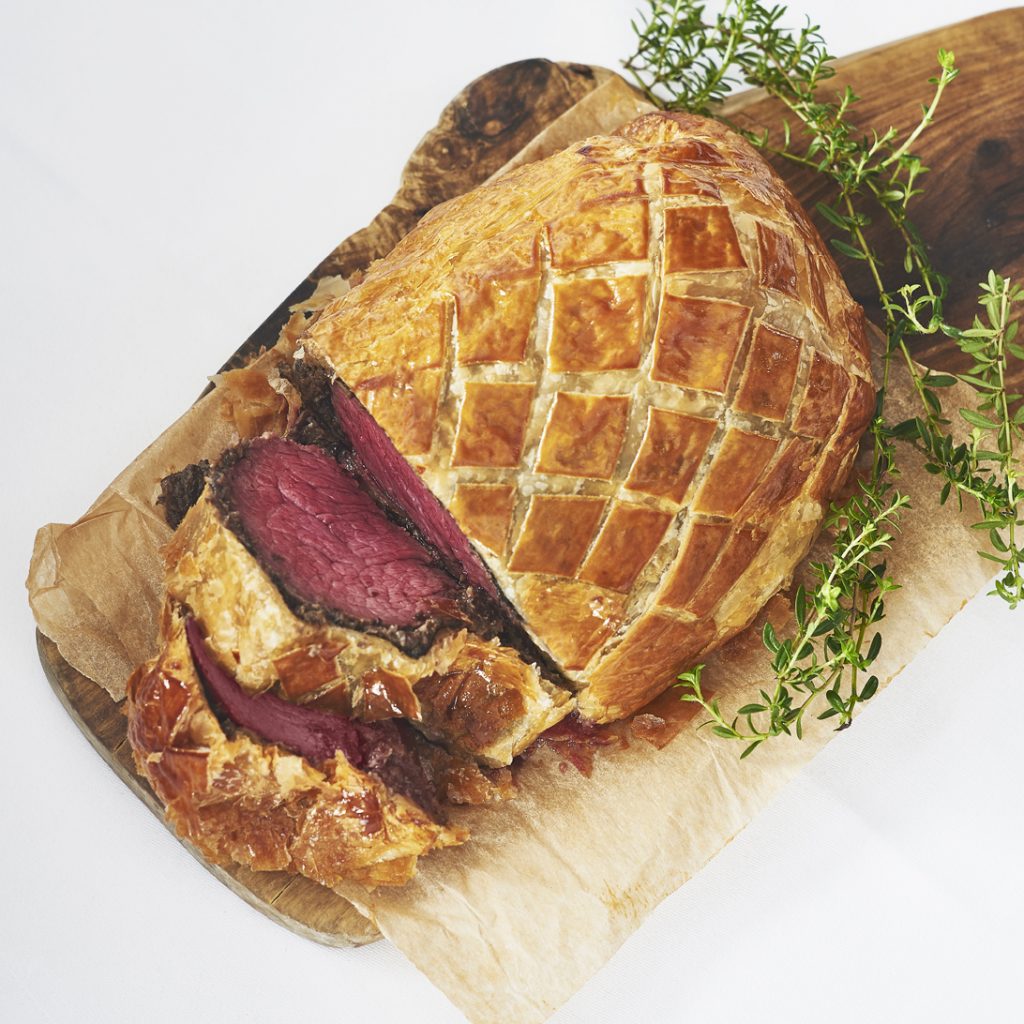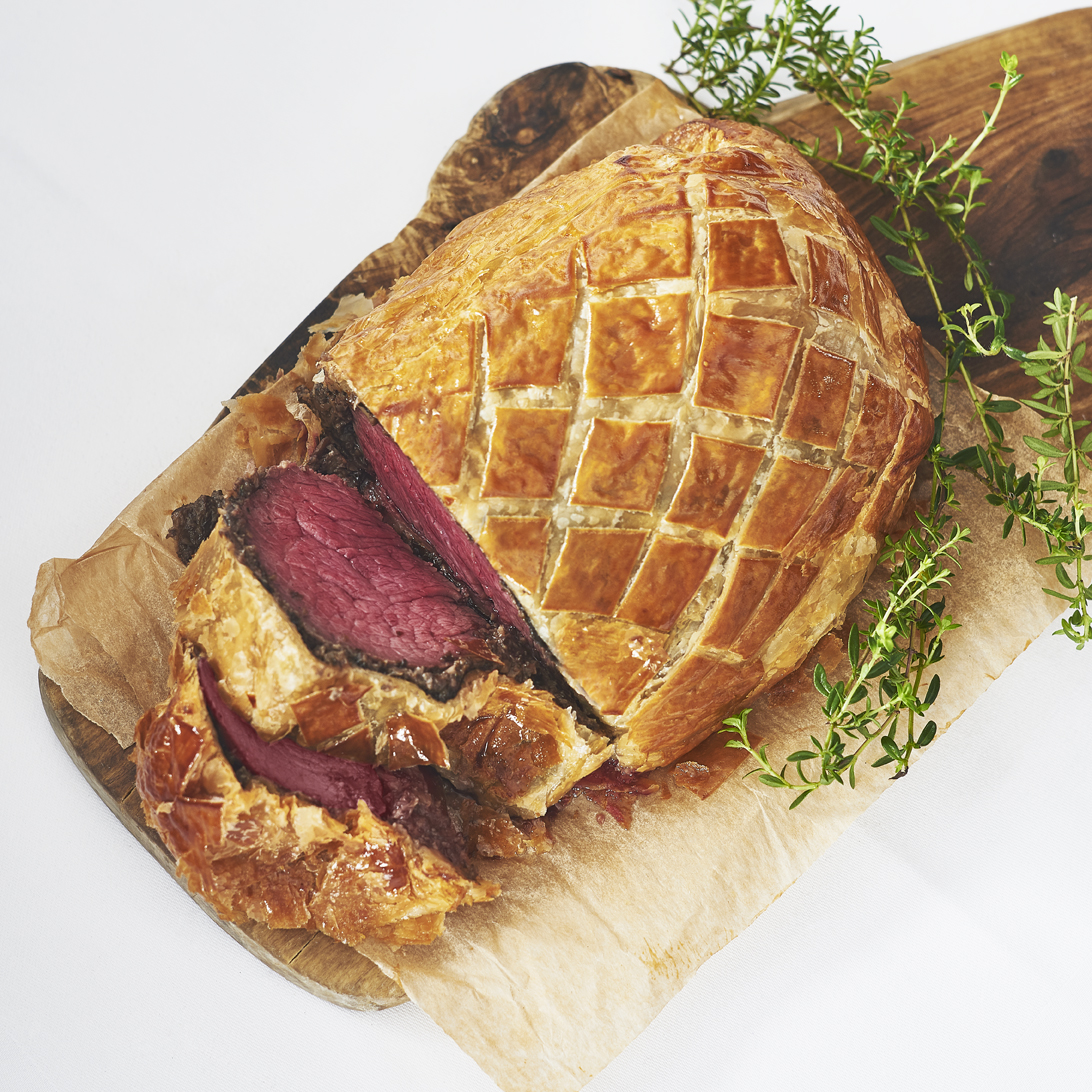 Beef Wellington
£70.00
Ready for you to bake at home – British grass fed beef fillet, wrapped with our own all butter puff pastry filled with mushrooms and shallots.
Please allow 72 hours for production.
Minimum weight uncooked: 500g.
Add to cart