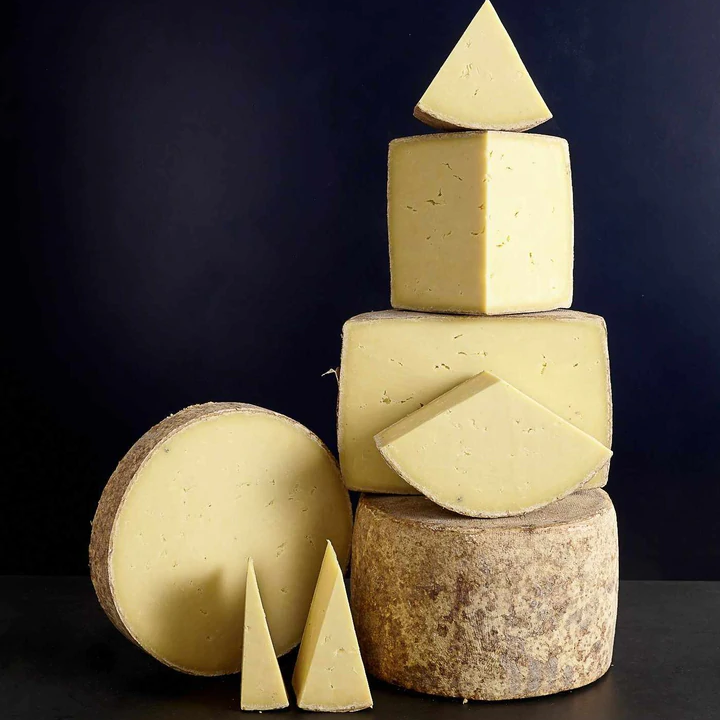 Lincolnshire Poacher
£15.00
West Country Cheddar meets Comt√É?√ā¬© in this cheese, which typically boasts a smooth, densely creamy texture and flavours that can range from rich, savoury and brothy to long, sweet and almost pineapple-like.
Add to cart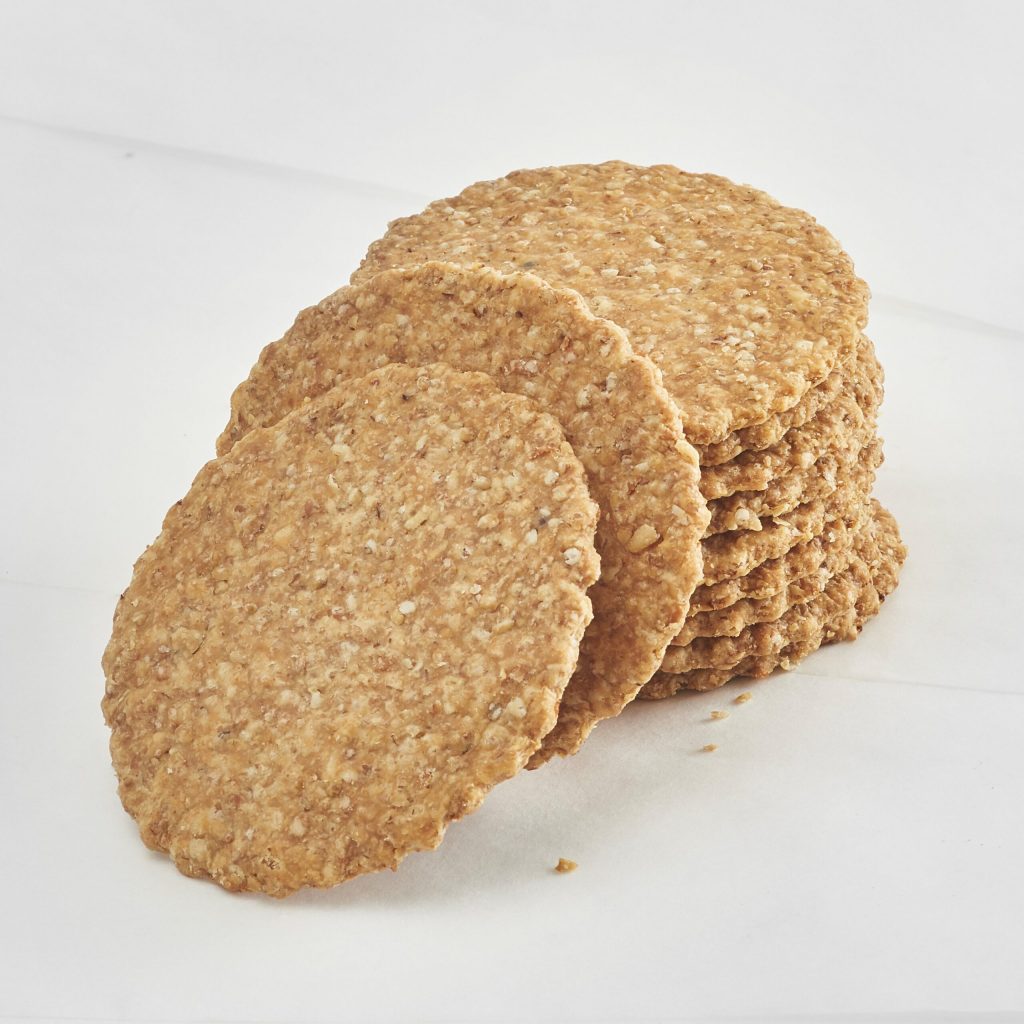 Oatmeal Biscuits
£4.50
Served in the Restaurant for over 30 years –
perfect with cheeses of any kind. Pack of 12.
Add to cart