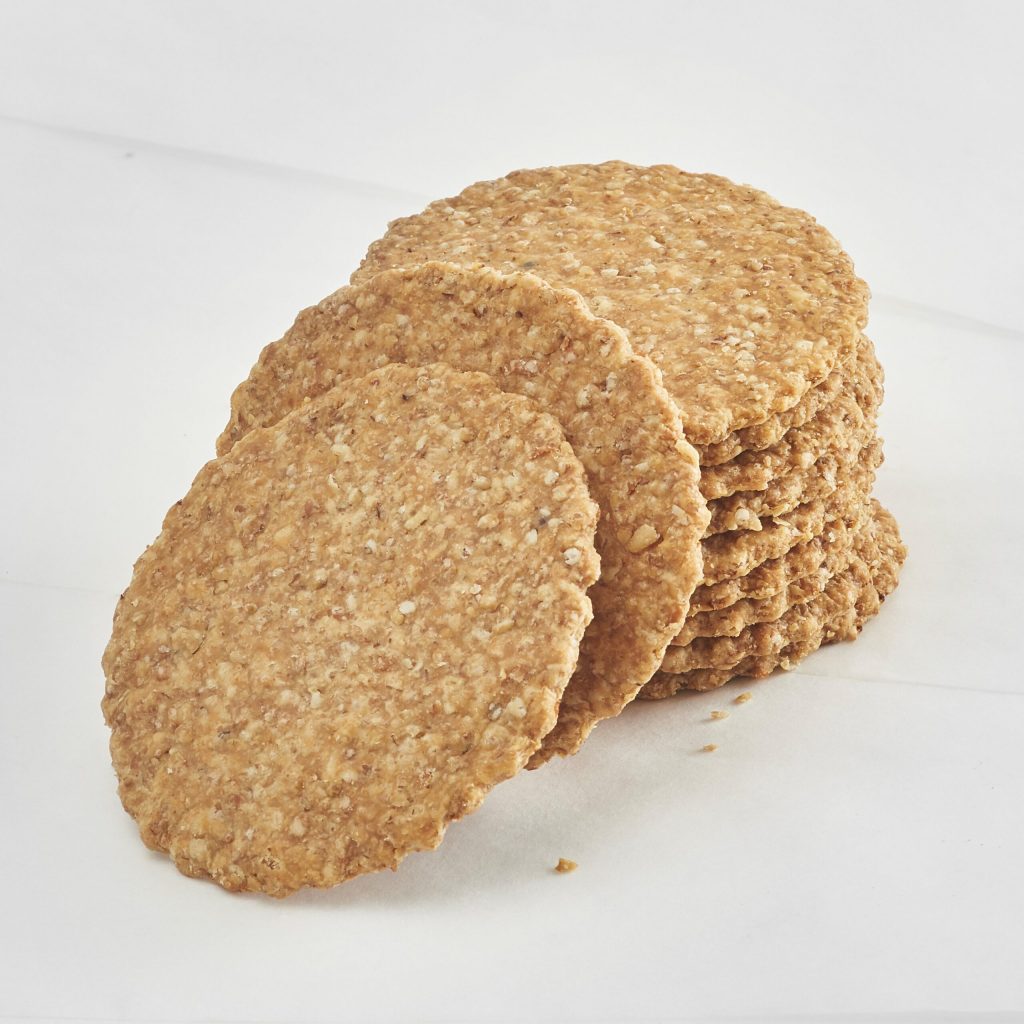 Oatmeal Biscuits
£4.50
Served in the Restaurant for over 30 years –
perfect with cheeses of any kind. Pack of 12.
Add to cart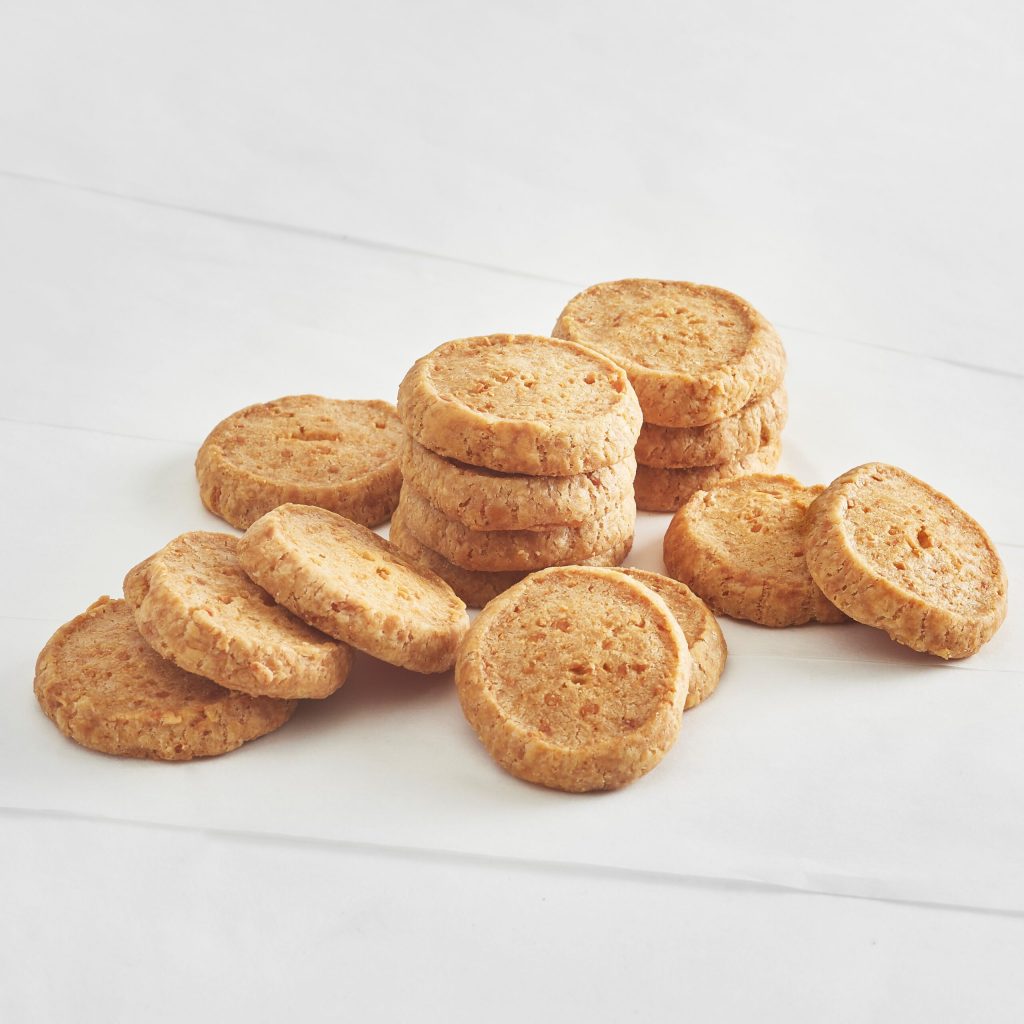 Gruyere Biscuits
£8.00
The perfect accompaniment with drinks, olives, radishes – at cocktail hour
Add to cart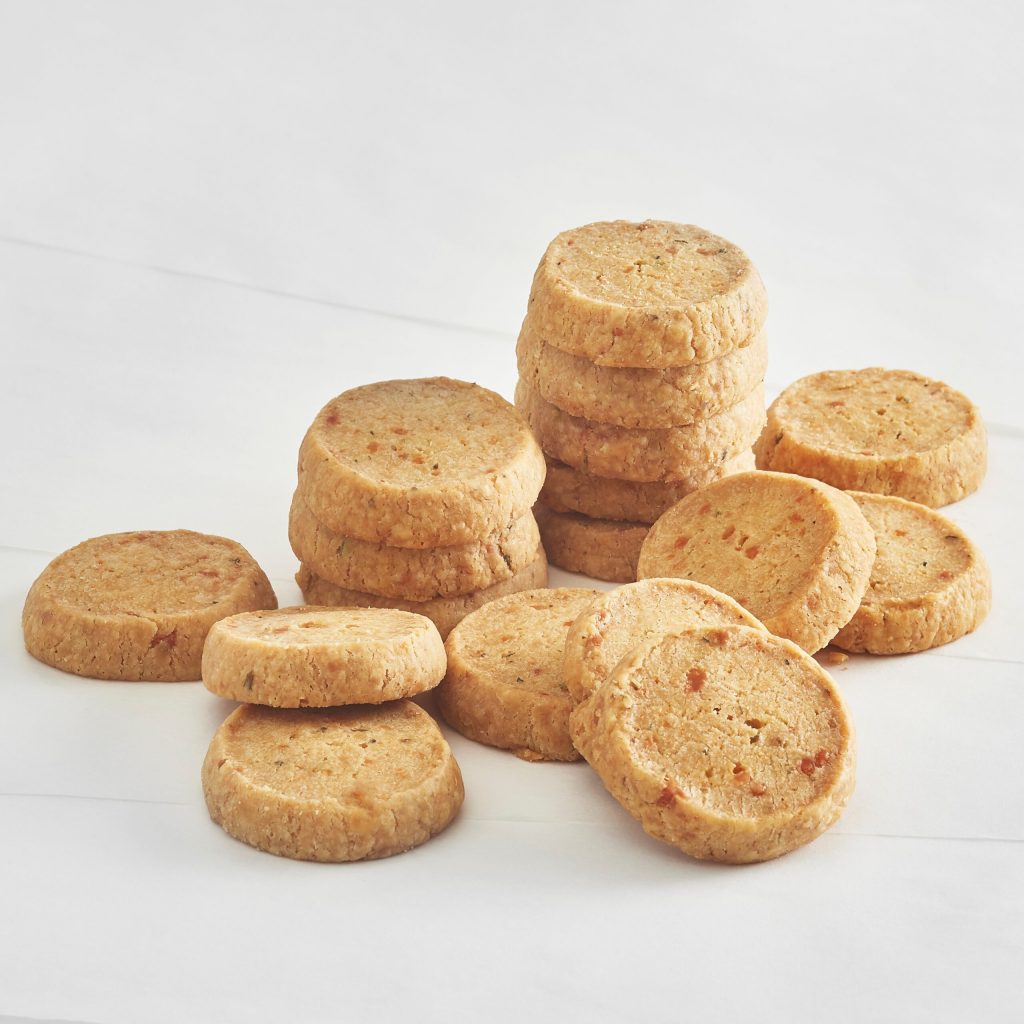 Cheddar & Herb biscuits
£7.75
The ideal accompaniment to an aperitif –
2-bite size – you will want more than one!
Add to cart