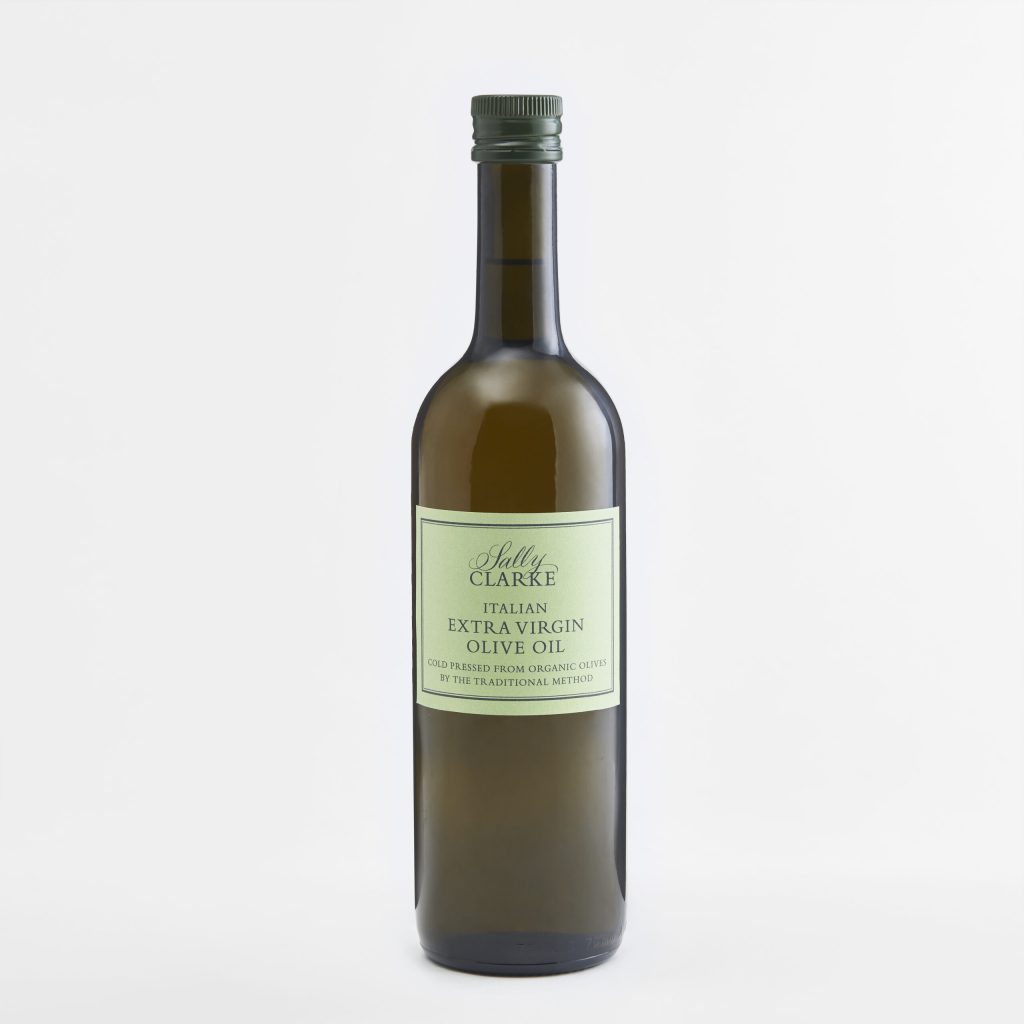 Sally Clarke's Own Label Olive Oil
£26.75
Sally Clarke's own label olive oil, from the organic olive groves of the Corsini family in Tuscany.
Add to cart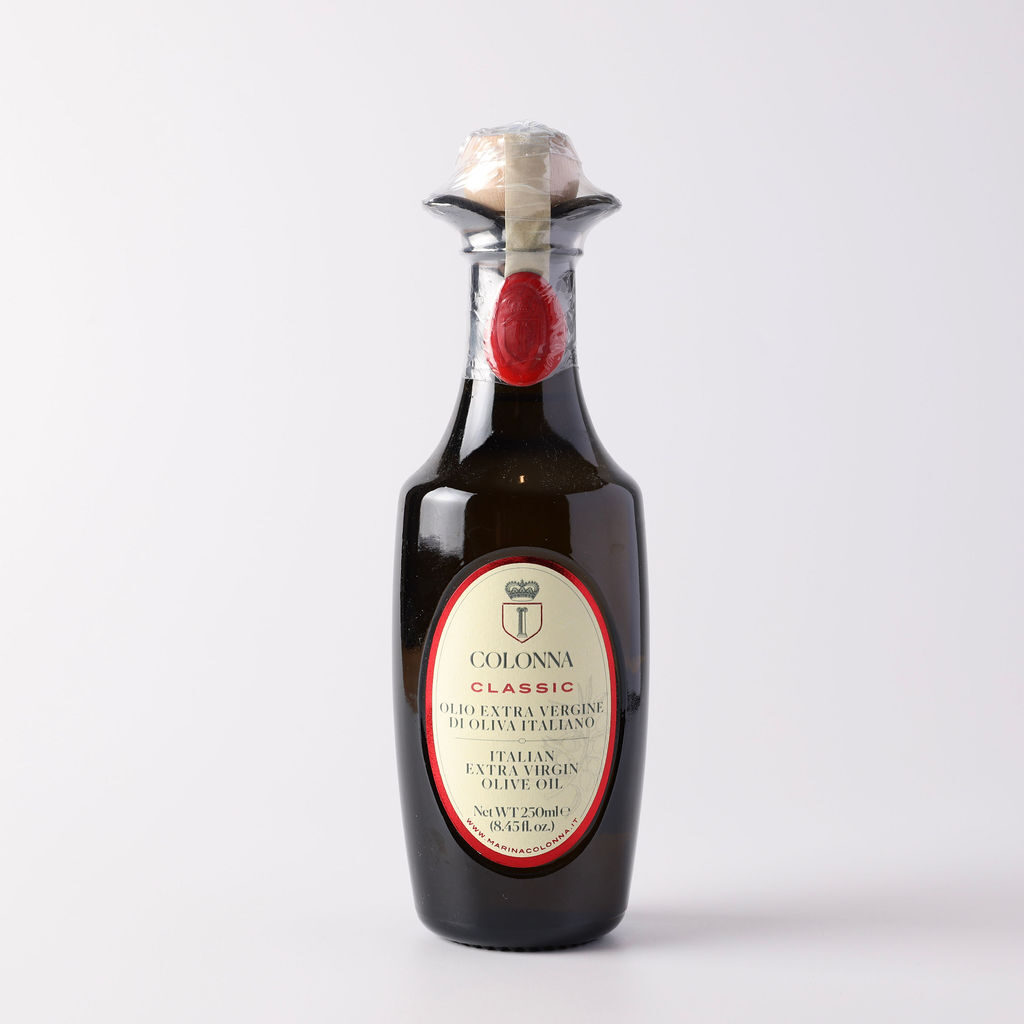 Colonna Extra Virgin Oil
£14.75
Within a few years of the restaurant opening, Sally was able to acquire the building next door, which allowed not only the expansion of the seating area, but also ample space to create a retail outlet for the many baked items which were being prepared also for the restaurant menus. Breads, sweet and savoury tarts, […]
Add to cart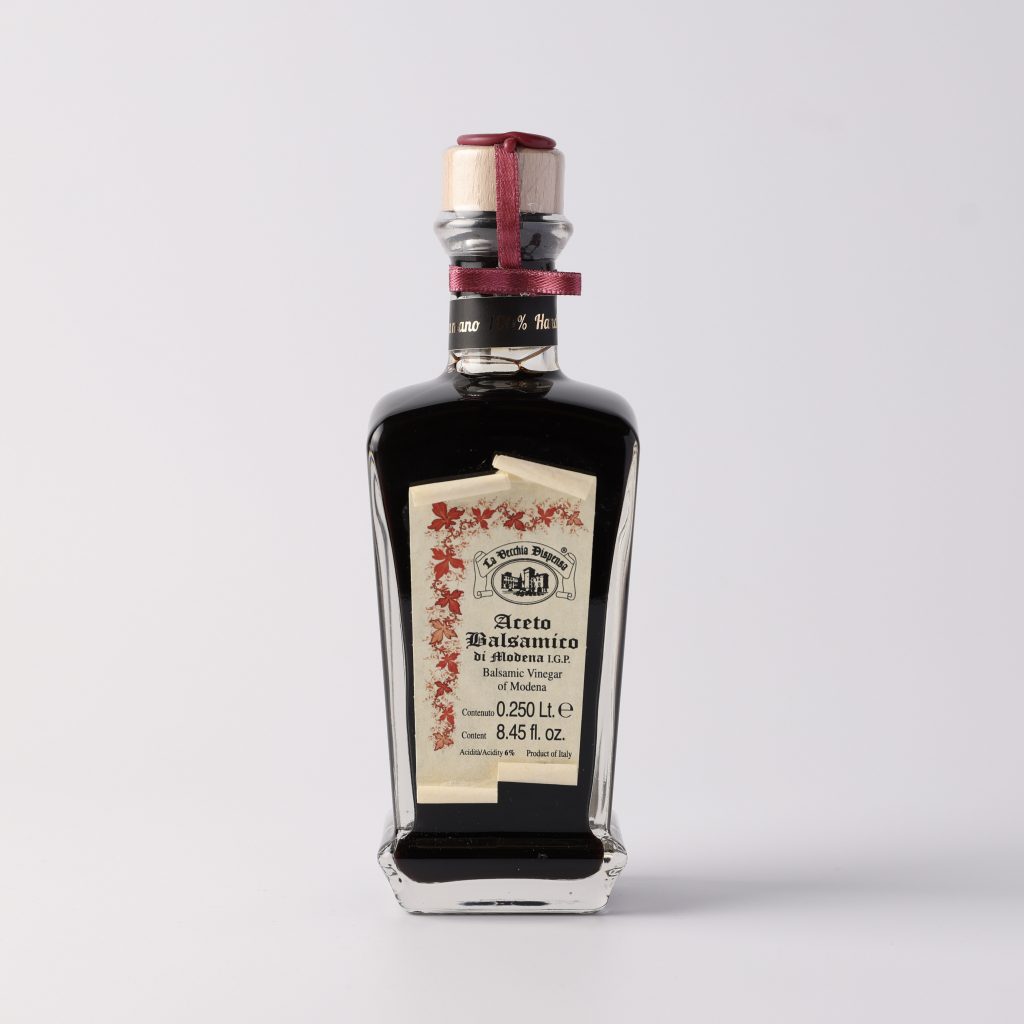 Balsamic – Vecchia
£12.00
Rich and complex, with a lovely sweetness imparted by the wooden barrels in which it has been aged, the texture is dense enough to make it very good for dressing salads as well as in cooking. Try mixing with Colonna Lemon Oil and using as a dip for bread or drizzle over some new season asparagus with slithers of parmesan.
Add to cart