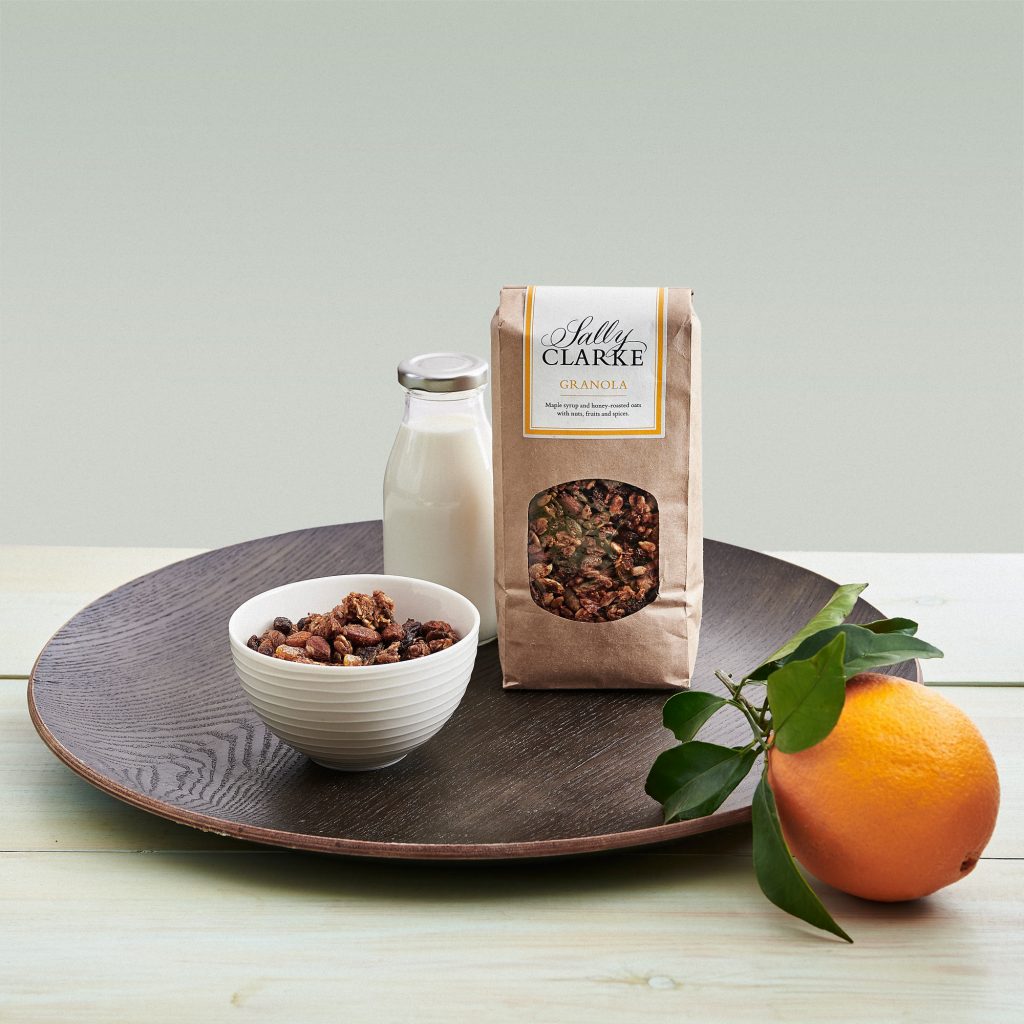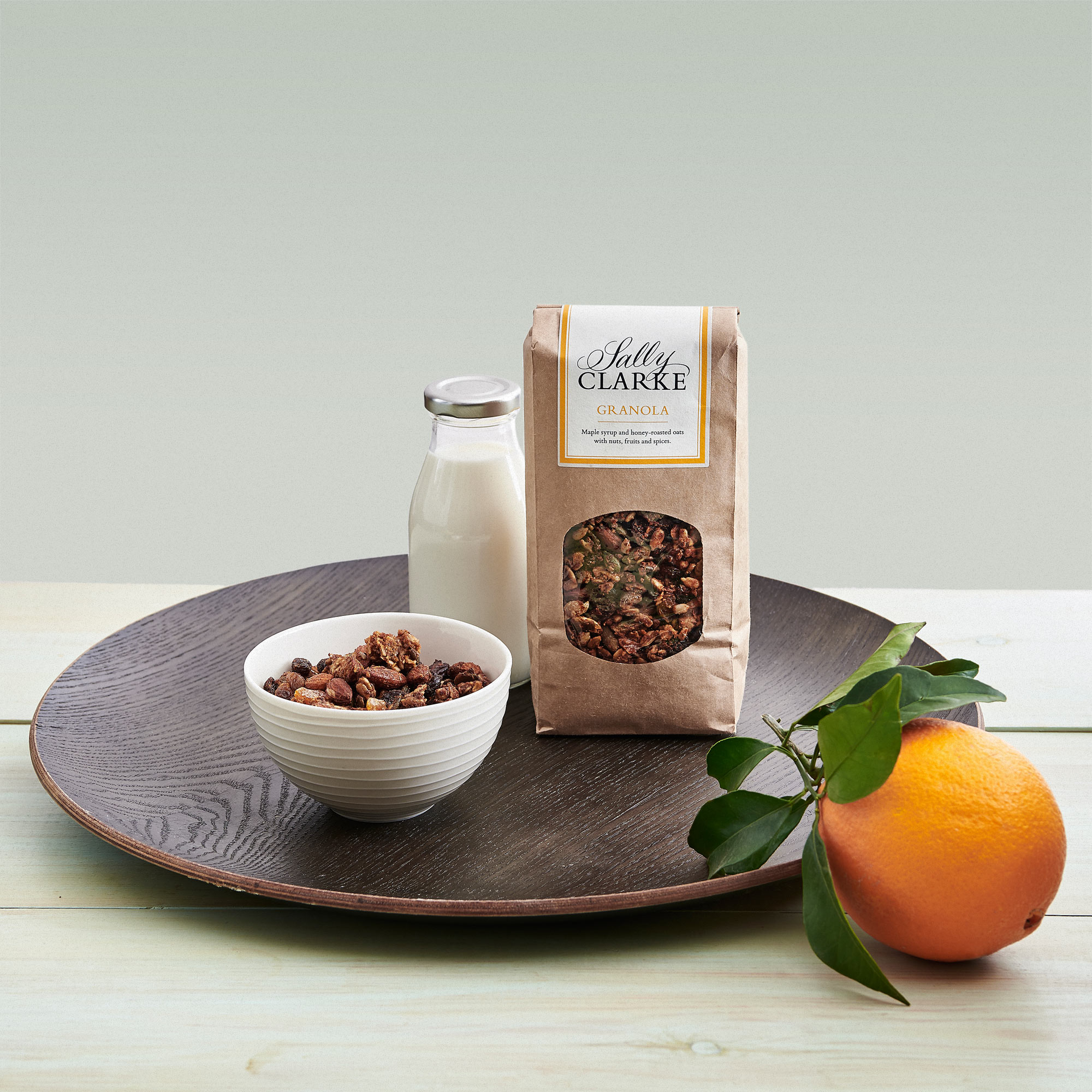 Granola Bag
£8.75
A baked mix of jumbo oats, mixed seeds, almonds, dried fruits, and Honey & Maple syrup. A great tried-and-tested recipe – perfect with plain yoghurt and fresh or poached fruits.
A Sally Clarke Classic!
Add to cart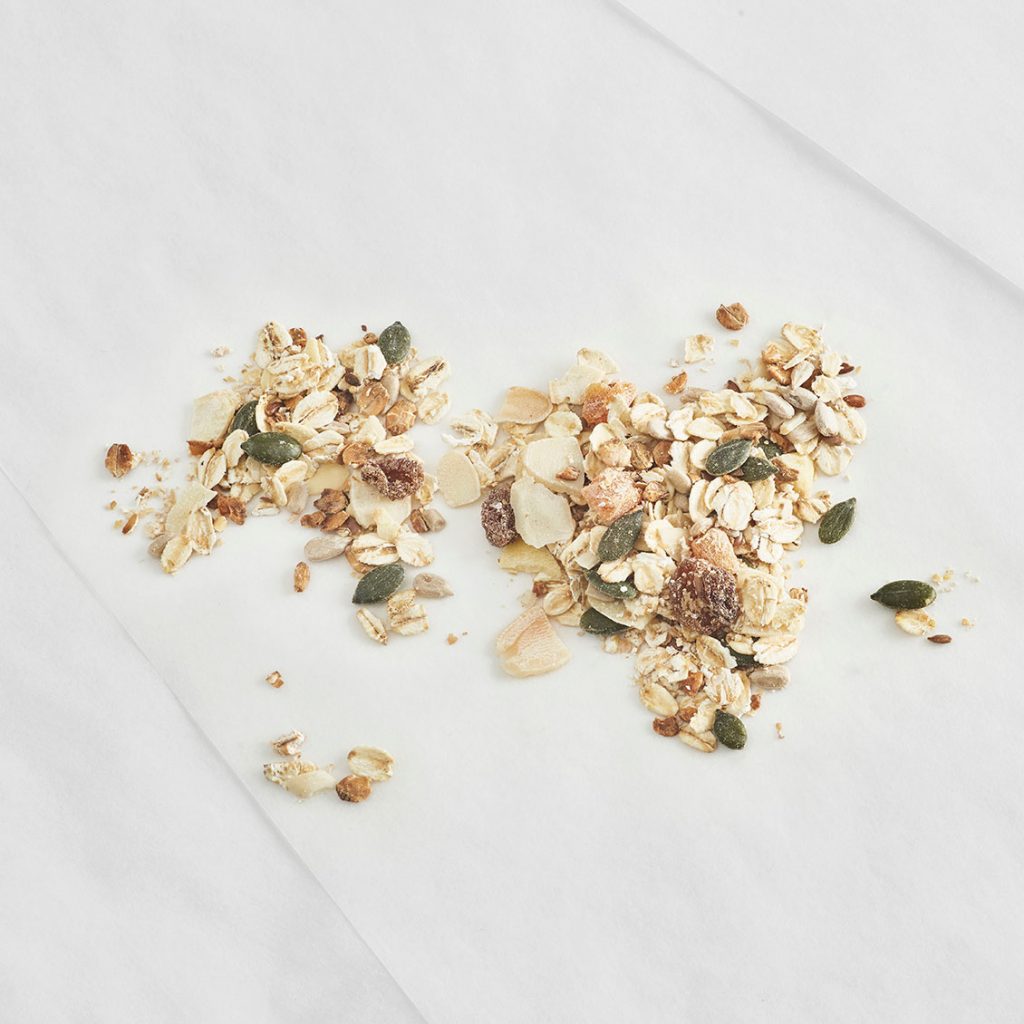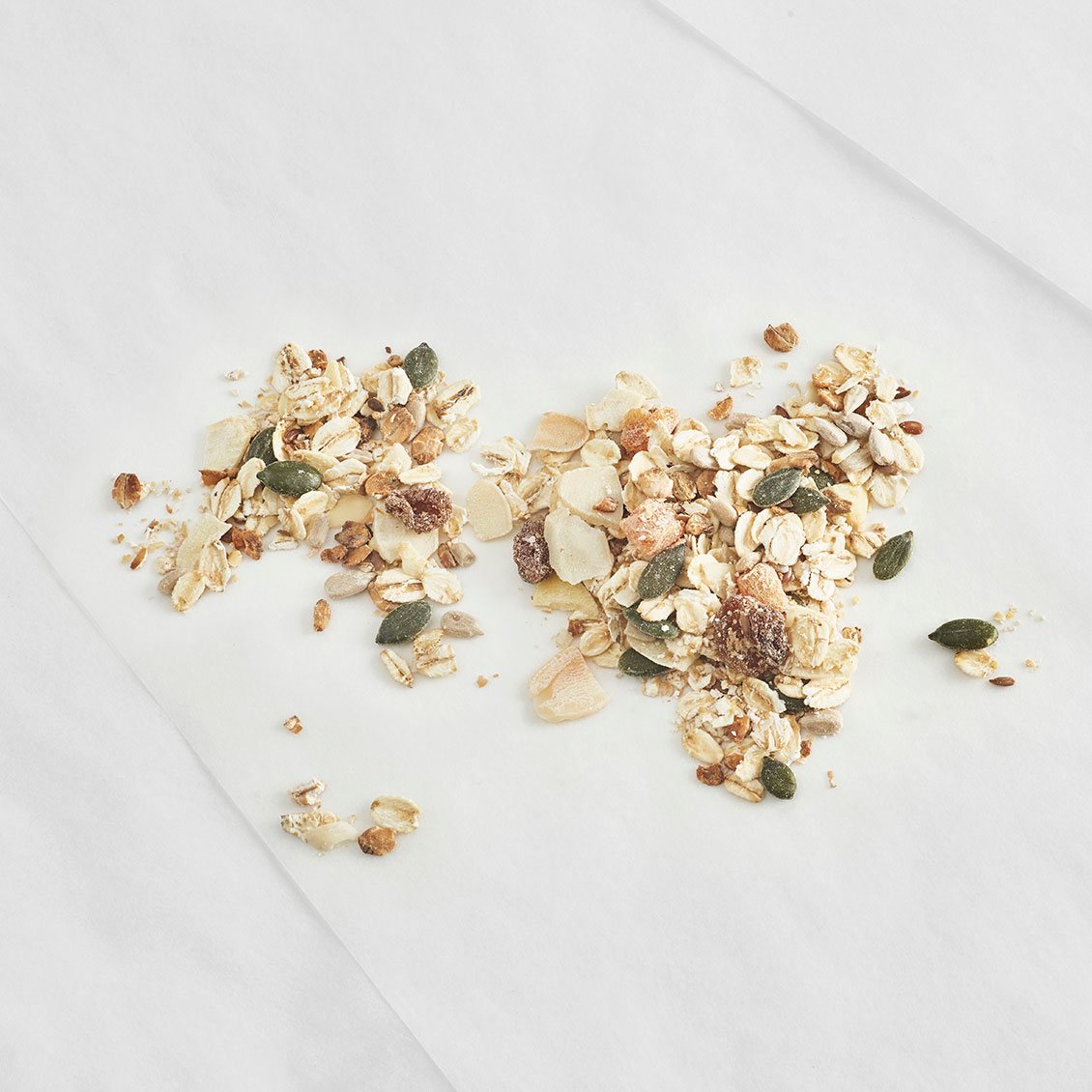 Muesli Bag
£7.75
Well balanced mix of rolled oats, dried fruits and seeds –
just add cold milk or yoghurt
Add to cart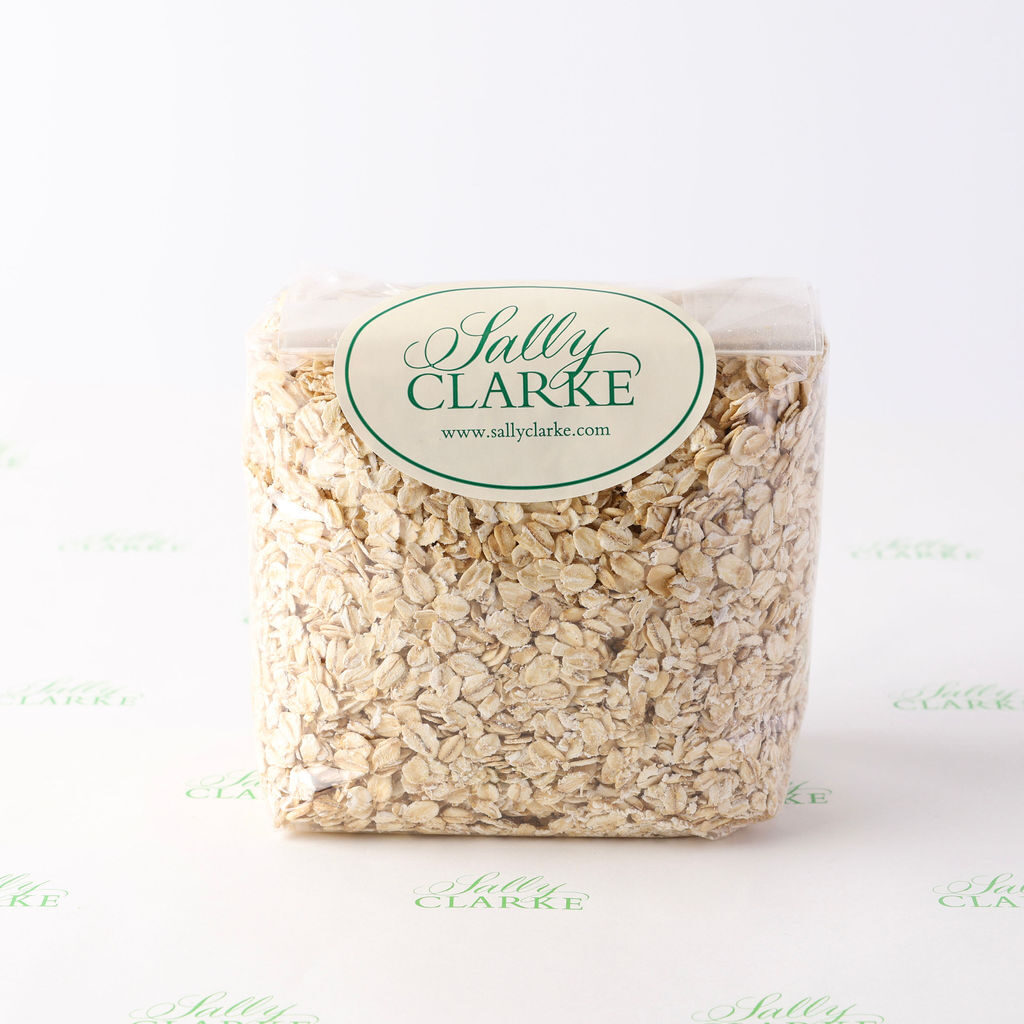 Rolled Oats for Porridge
£2.75
These rolled oats make the perfect porridge, and takes just a few minutes to cook. Serve with honey, maple syrup or brown sugar for an ideal start to your day.
Add to cart