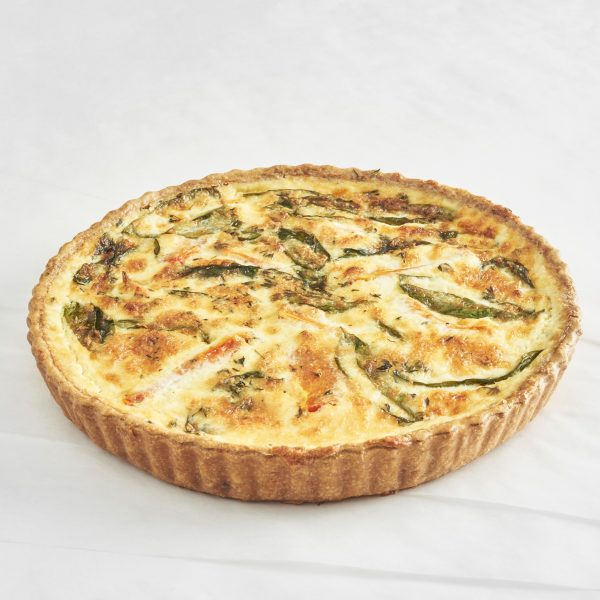 Cheddar & Butternut Quiche
£31.50
As we move into Winter we are now offering our warming Butternut Squash quiche.
*Please note image is of our Tomato & Basil quiche not our Cheddar & Butternut quiche.
Allergens: Gluten, eggs, milk
This product is made in an environment that
handles, fish, crustaceans, nuts, celery, sesame, milk and egg.
Available for: 7th December